About us
Who We Are.
We accommodate the needs of our clients following an uncomplicated approach with a touch of humor. We offer a wide array of services for your hair, and are up-to-date with the latest techniques for coloring, cutting, and styling. We are experienced in classic and modern cuts.
Our Story
Years of experience
In the early years Ruud was the hair stylist of several well known Dutch artists and performers. He ended up as a finalist in one of the yearly award contests held in Hotel Krasnapolsky. Ruud owned salons in Hilversum and Bussum, but decided to focus on the salon in Bussum. Through the years he has kept up with the developments within his profession and loves to make people feel happy with their hair.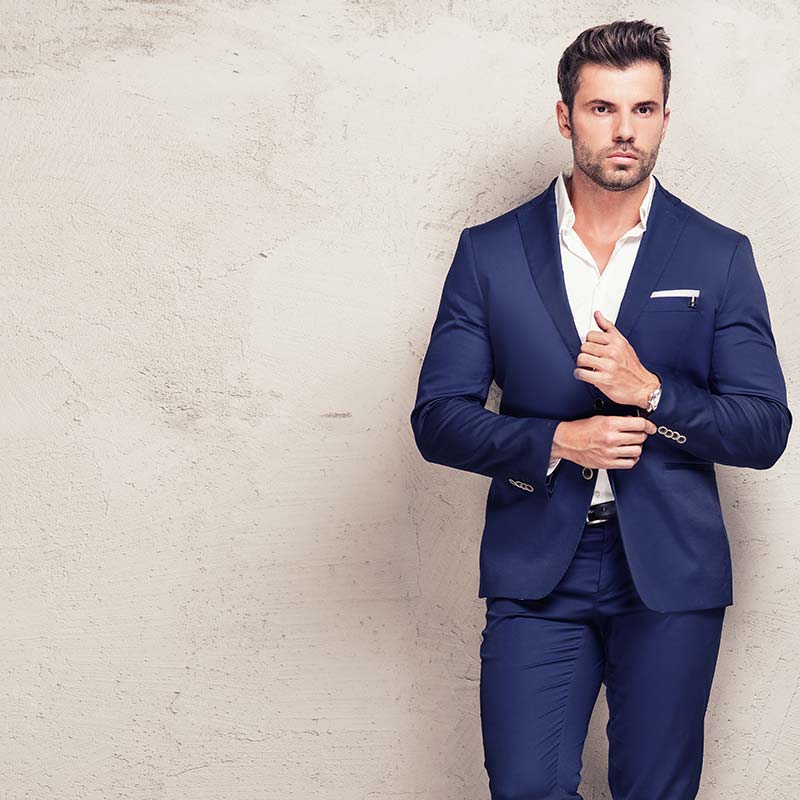 Our Commitment
We want your hair to look fabulous, luminous & healthy.
We believe that haircuts are NOT one size fits all. Every haircut we give is tailored to the individual, taking into consideration hair texture, hair direction, face structure/shape, personal style and desired look to achieve a result most men didn't even know was possible for their hair.
No one has time to get a haircut every two weeks because their hair sticks up in weird places a week after a haircut or because it's a struggle to style. Our clients can go up to 4 – 8 weeks between haircuts and love the way their hair looks at every stage.
Our commitment is that your haircut grows out beautifully so it looks just as good on day 60 as it did on day one.